About us
Welcome to a small family Pension Admirál in Třeboň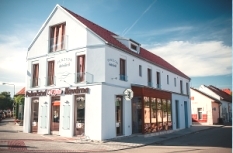 We would like to welcome you on the website of the newly-built "Admirál" pension, which was opened in July 2012.
Our family Pension Admirál in Třeboň would like to invite you to spend your holiday in one of the most beautiful and romantic cities in the Czech Republic.
We dispose of 6 rooms of different sizes - suitable for up to 4 people. All together we can accommodate 16 people.
All rooms are equipped with a colour TV and a private bathroom ( with shower and toilet ). Full Wi-Fi access is available in the building and free for our guests to use.
Accommodation capacity : 16 persons
2x Double room ( with kitchenette )
2x Double room + extra bed ( with kitchenette )
1x four-bed room ( with kitchen )
1x Suite ( with kitchen )
Every room has all the necessary conveniences - microwave, kettle, fridge, shower, hairdryer. There are high quality natural wood beds with medical mattresses in every room. Each of these rooms offer Free WiFi. All our rooms are non-smoking. All guests of the pension receive free parking, access to storage room for bikes, etc
There is a favourite bakery and a café in our pension Admirál. You can have your breakfast there.You can daily look forward to a wide range of fresh pastries,cakes and a lot of kinds of drinks. Homemade cakes freshly baked every day will make your breakfast even tastier.During the day, the bakery is at your disposal. You can stop by and have one of the drinks they offer.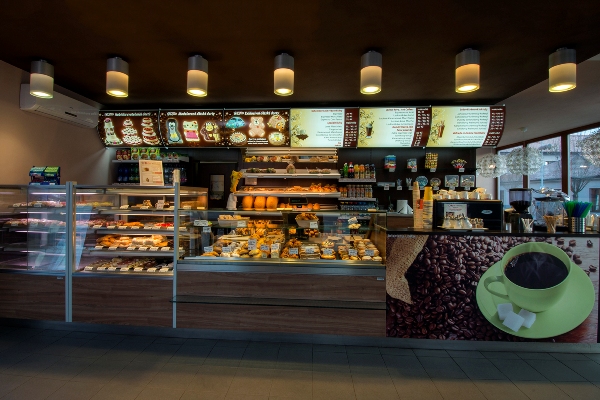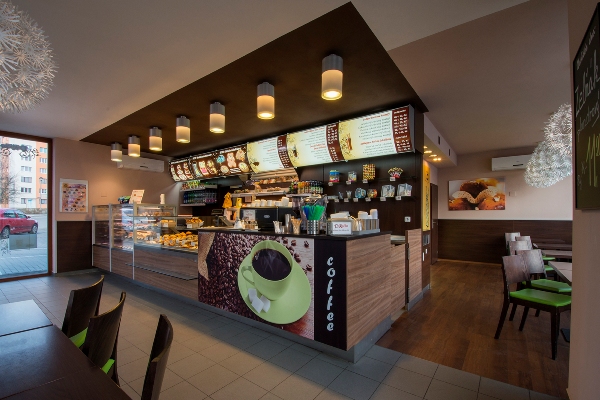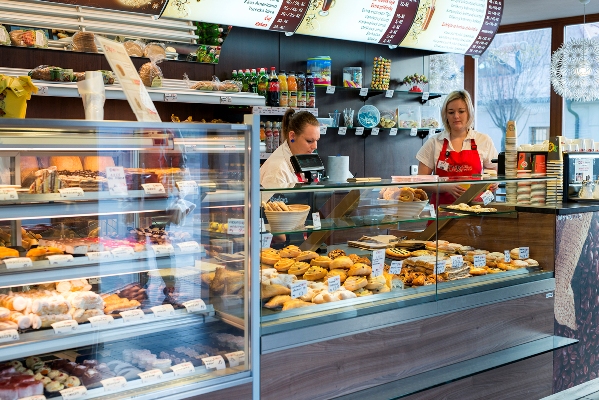 Our pension has its own reception which is open from 10am until 8pm. However, it is surely possible to arrange late arrival upon request. In case you need any further information, please do not hesitate to contact us :
We are more than happy to help you with planning your trip and to give you some advice about beautiful places to see around Třeboň.
We aim to offer you comfortable surroundings, excellent service to make your stay truly enjoyable.
We look forward to welcoming you soon.
The Pesl Family
Pension information
Address: Svobody 1282, Třeboň
Number of Guest Rooms:

6

Check In:

14:00

Check Out:

10:00

Credit Cards Accepted:

none